Designing a car takes experience and know-how. However, there are many facets to the design process which require specialised education or training. From design research to vehicle emissions, the automotive design field is rich with career possibilities. In fact, the number of UK industrial design jobs grows yearly with nearly 4000 vacancies. Here are some jobs that offer good salaries and opportunities for career growth.
Design Researcher
Design researchers influence product development by researching how clients interact with current designs and recommending design changes to improve the customer experience. Field research requires remote and in-person sessions to collect and analyse data. Researchers use the numbers raised to develop human-centred solutions for automobiles. By working collaboratively with team members, such as engineers and product designers, the design engineer helps his or her co-workers to make informed decisions about new car model designs. Design researchers make between £35000 and £180000 per year.
Exterior Car Designer
Exterior car designers usually obtain a bachelor's degree in industrial design. Designers create, develop, and present designs, concepts, and 3-dimensional models. This type of position requires an art background because sketching ability is a must. Also, car designers need to have an eye for detail and work well with others. Exterior car designers make £18000 to £75000.
Interior Design Quality Manager
Design quality engineers are responsible for the overall quality of the internal design. They develop and implement changes to the interior design based upon feedback and data from customers. By focusing on the interior appearance, parts, and colours, this manager can drastically improve customer satisfaction. The manager oversees the entire interior development process, including personnel and operations. Design Quality Managers average about £50000 per year.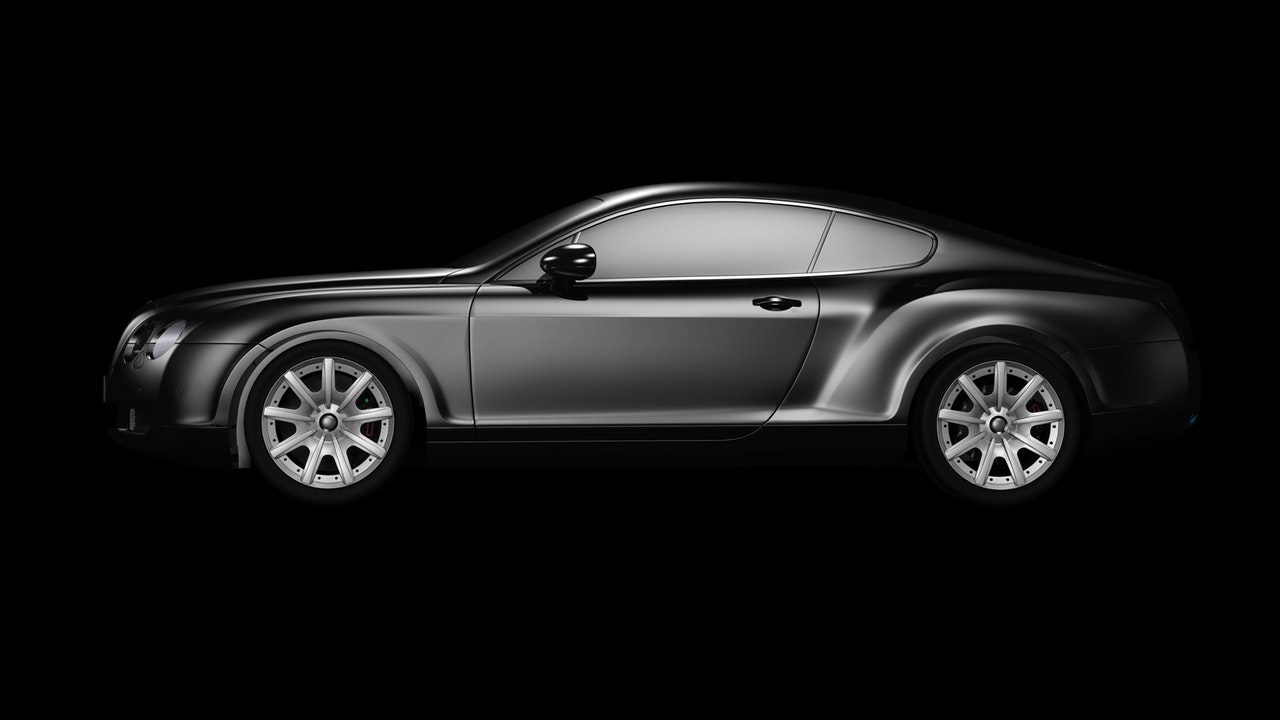 Product Design Seat Engineer
Seat designers must have engineering, manufacturing, and design knowledge to develop a product which meets the auto manufacturers requirements. By collaborating with internal departments, the designer develops a prototype based on specifications provided by the team members. His or her own creativity brings the seat to production with elements that are technically sound, visually pleasing, and comfortable. Design engineers also upgrade previous designs, improving on function and style. Product design engineering jobs require a bachelor's degree in manufacturing or engineering. While there is a slow growth rate in the field, salaries can exceed £100000.
Automotive Lighting Designer
Experienced lighting designers must stay abreast of the legal requirements for vehicle lighting. For safety reasons, the government regulates automobile lighting. The designer develops computer designs and plans to ensure the seamless production of the lighting package during the manufacturing process. The position requires CAD knowledge and some college training. Designers must have exceptional communications skills to collaborate with team members, interact with suppliers, and converse with customers. The average salary is £60000.