Every car's uniqueness is a testament to the creative mind which first thought of its possibilities. Auto designers are the backbone behind some of the most iconic designs that are on the road today. These visionaries have propelled the art of car designing forward, by applying lines, curves, colours, and safety into a moving metal object that most people cannot do without. Take a look at the contributions of three auto designers who will go down in history as the best of the best.
Paul Bracq
Starting as an assistant in 1953, Bracq built the French President's limo. He is well-known for incorporating safety elements into his designs. Some of these design elements are still used today. One of his earlier models incorporated rollover protection into the design. He's worked for BMW and Mercedes, designing luxury vehicles. But, he's also worked collaboratively with other designers to develop high-speed train designs.
Malcolm Sayer
Malcolm Sayer spent his career developing aerodynamic designs for automobiles. Starting as an aeroplane engineer, Sayer applied what he knew about that field to his car designs. In 1948, Sayer worked with a German professor in Iraq who taught him about the nume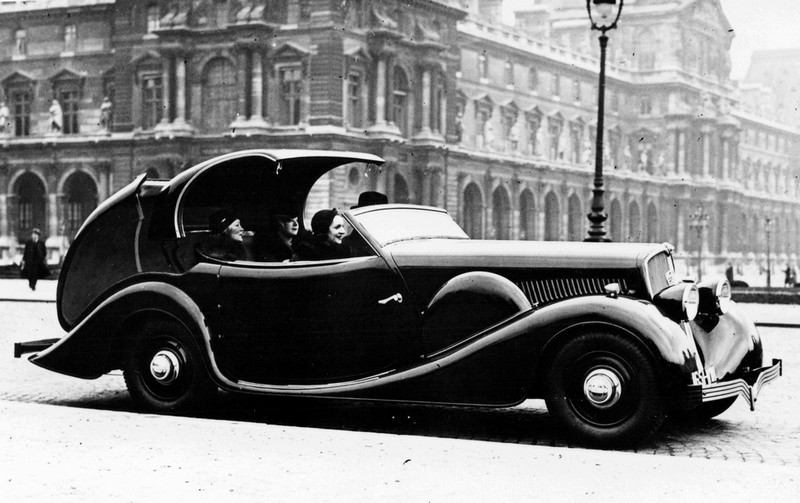 rical relationship between identity and curves. This mathematical approach to car designs helped Sayer to create cars for Jaguar which were both visually appealing and aerodynamically sound. With engineers at Jaguar, Sayer produced the plan for the Jaguar E-type, a vehicle that reached world popularity and acclaim. Many of the elements from the original E-type design are still used on Jaguars today.
Georges Paulin
In 1931, notable designer Georges Paulin produced and patented the original concept and design for the hardtop roof with automatic retraction capabilities. In 1934, Peugeot used this convertible design on a small coupe. It's the first powered, receding hardtop in the auto industry, setting Paulin in a position to develop models for some of the top automakers. For one year in 1938, Paulin worked solely for Rolls Royce, designing the Corniche, a five-seater which Rolls Royce produced for 24 years, starting in 1971.
These iconic designers melded form, style, and safety into automobiles which caused a paradigm shift. Each designer contributed in his own way through art, engineering, and aerodynamics to change the way we drive.