Have you ever wanted to design a car? In 2019, Toyota is sponsoring a car art contest for youths who are creative visionaries. The Dream Car 2019 contest gives children, ages under 8 to15, the chance to draw a car concept. Winners are entering the World Contest for an opportunity to receive an iPad. With more than 800 contestants, Toyota judges had their work cut out for them. The stiff competition produced some impressive entries. Gold winners are recognised for uniqueness and creativity.
Six-year-old Martin Wellstead designed an underwater car which looks like a sea creature. The objecti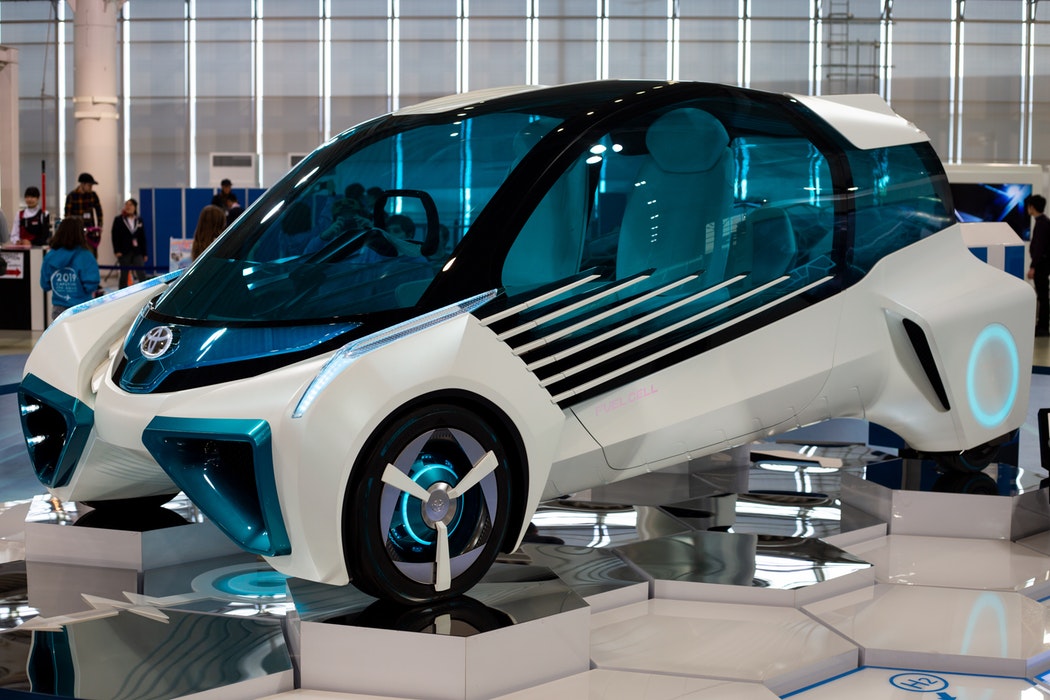 ve is to make a car that doesn't bother the actual creatures in the sea. Wellstead's car cleans the ocean, collecting trash as it drives along.
Ten-year-old Tess Hudson's Deep Freeze car is like an ice pack. It moves through oceanic waters lowering water temperatures to counteract global warming. Her dream vehicle keeps ice frozen in the South and North poles.
These are two of the many incredible contributions to Toyota's art contest. The concept of dream art included cars that tackle environmental issues, the housing crisis, and animal protection. Congratulations to all the winners!