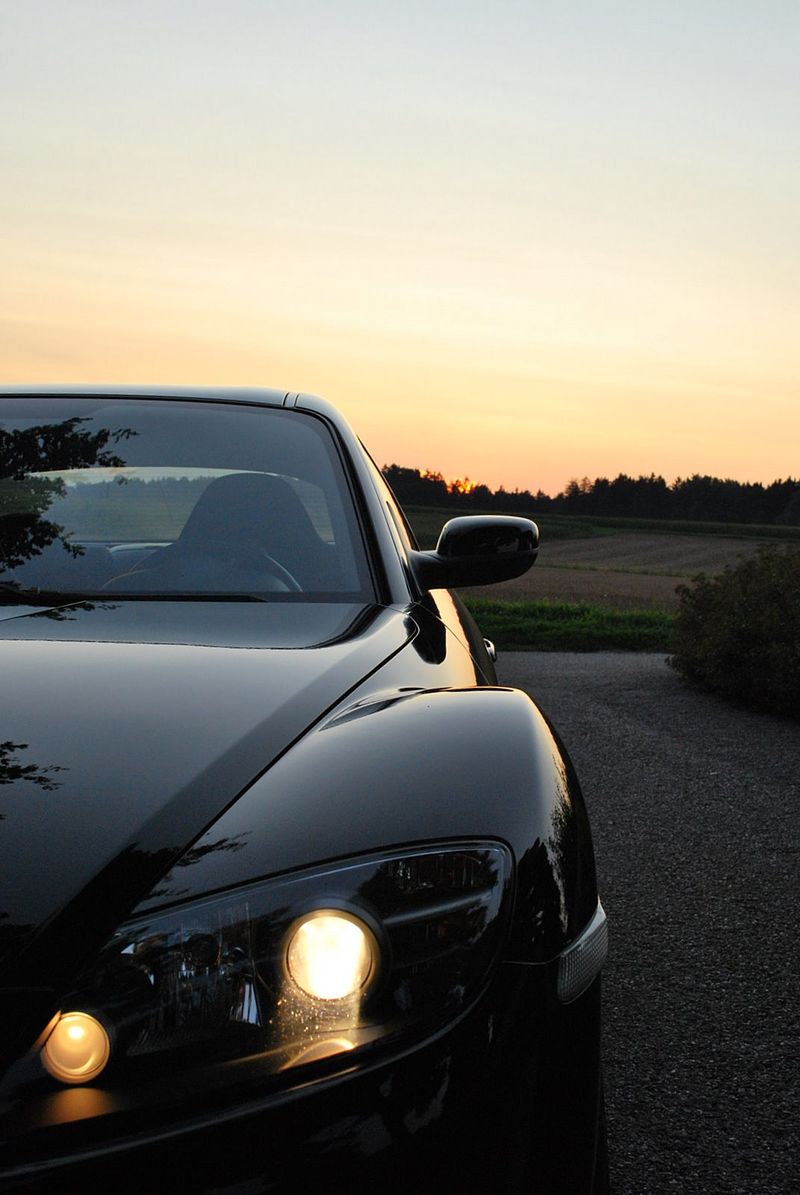 Auto designers develop unique vehicle appearances. Modern designs are created using computers. The software, called computer-aided design or CAD, gives designers the flexibility to create, change, modify, or adapt plans with ease. Fortunately, CAD allows for preciseness in measurements, making the software practical. By rotating a design, artists can have a 3-dimensional view, giving him or her the ability to visualise how the future design may actually look, once it is produced. Here are four popular CAD software programmes which designers use to enhance vehicle designs.
Lightwave is one of the most popular design software products on the market. Designers like its ease of use and functionality. The layering system in the programmes gives a designer the option to transition effects, filters, and animations smoothly. Also, the scaling feature offers a simple way to add to the design. The parametric objects, rending system, and virtual reality capabilities are reasons why many designers choose this programme to create unique automobile designs.
Alias by Autodesk is robust software developed to meet the specific needs of auto designers. It is also used for other industrial design specifications. The popular software allows designers to model both 2- and 3-D designs. Its main features include sketching, pattern replication, scale, and customisation.
3-D Max by Autodesk is another popular design software progra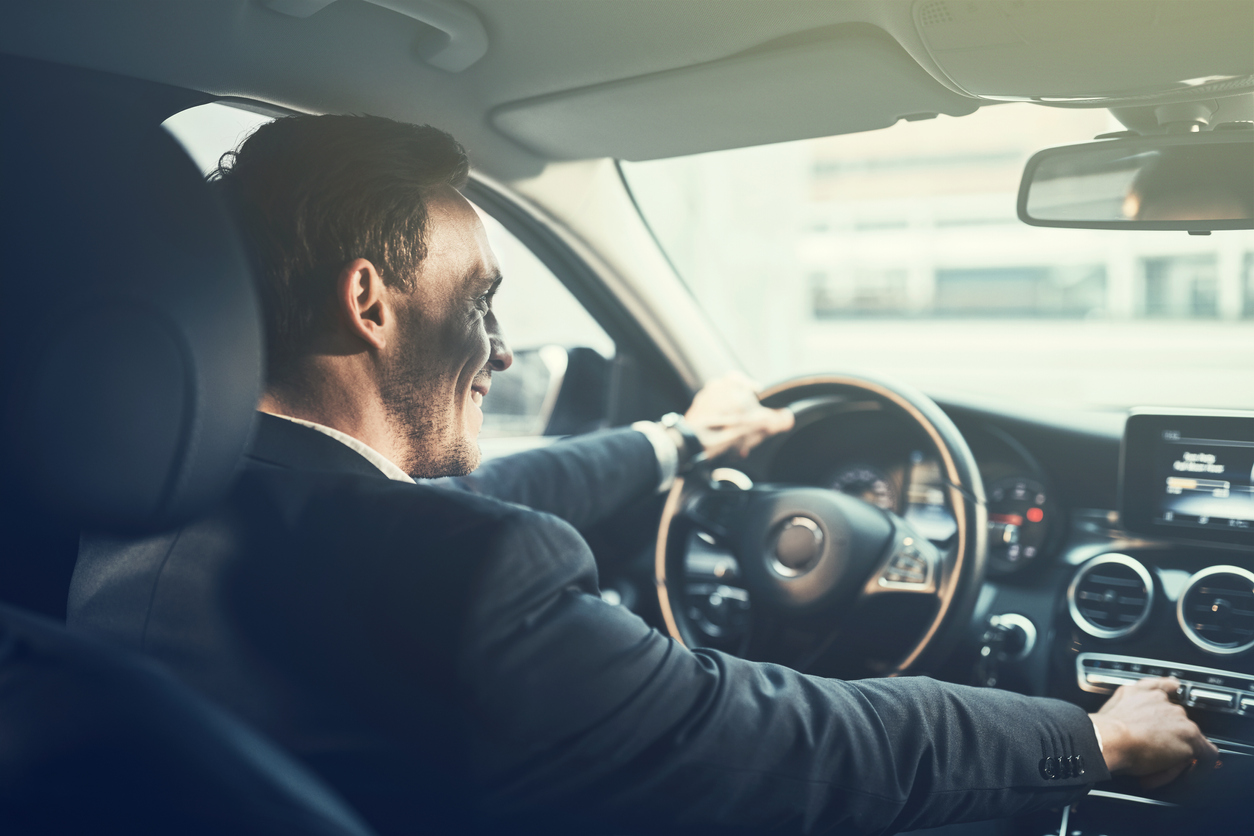 mme. It allows for rendering, animation, and modelling for realistic vehicle designs. The applications also have virtual reality elements, making it perfect for shaping a practical, modern automobile design.
Open source Blender software gives designers high-end elements to create intricate auto designs. The programme's simulation tools are a definite plus. An experienced designer can quickly build models which match his or her creativity. It also has animation, 2-D, and 3-D functions.
By using maths data, designers can accurately model a sketch, turning it into a 3-dimensional representation of creative vehicle design. These 3D models must meet the high visual expectations of the designer while encompassing the engineering and manufacturing specifications. Meeting aesthetic and technical specifications is easier with a programme which allows the designer to include all elements by seamless manipulation of the car's virtual elements.
Designs that eventually go to production at a manufacturing facility must meet Class-A surfacing design quality. These designers are also called digital sculptors because they integrate curves and tangents to create a mathematically correct prototype design. Chief and interior designers collaborate with up to 40 team members to develop the final plan that ultimately gets manufactured and makes it to the showroom floor.